Germania Park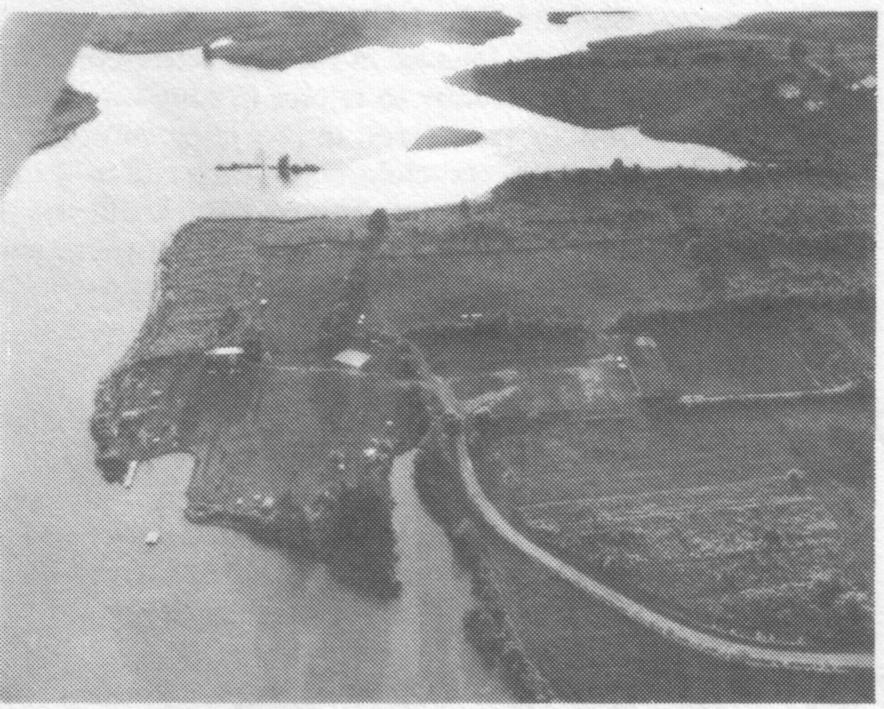 The Germania club has a beautiful campground on the shores of lake Niapenko. The Germania Park is private for Members of the Germania Club and their invited guests.
Any member may be a camper at the park, either for a day or longer. The camper group supports the club with functions there.
Located in Glanbrook (part of Greater Hamilton) the park has 45 acres with 400 metres of lake frontage.
The park features the fisher and hunters club house and a second smaller hall both with individual kitchen and washroom facilities, large grass picnic and sport areas, as well as an outdoor dance floor with sound booth.
The property provides great opportunities for picnics and camping. Since 1980 an active camping group supervises the large campgrounds.